Portfolio and customer credentials
In the realm of professional services and software solutions, customer credentials hold paramount significance. They represent a cornerstone of trust and competence in the eyes of clients and potential customers. We believe customer credentials are crucial. So, we have put them on a dedicated page and would like to invite you to access and explore these credentials.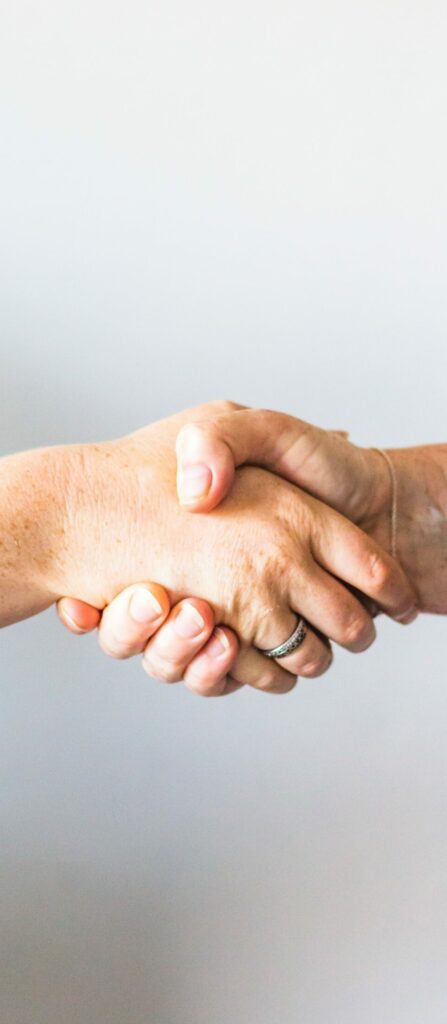 Reflection on our success stories
Trust and credibility
Customer credentials serve as a testament to our track record and the quality of our work. Therefore, they demonstrate our ability to successfully deliver on projects and provide tangible value to our clients. 
Transparency
Providing access to customer credentials showcases transparency. For instance, it shows that we stand behind our work and are proud of our client relationships. It also underscores our accountability for the services we offer.
Showcasing expertise
Customer credentials highlight the depth of our expertise and the breadth of industries we serve. Therefore, they illustrate our proficiency in addressing diverse challenges and solving complex problems across different sectors.
Inspiration and assurance
For potential customers, viewing our credentials can be inspiring. It offers them insights into how we can help them achieve their goals, similar to what we've accomplished for others. It assures that we have the experience and knowledge to meet their unique needs.
Each bespoke software solution is unique in its way.
Software solutions: your very own personalised digital navigator
Our one-stop-shop portfolio on display
Centralising our customer credentials on a dedicated page is a strategic decision driven by several compelling reasons.
Ease of access
We recognise that our customers and potential clients may seek information quickly and efficiently. By centralising our credentials, we've made it convenient for them to access this vital information in one place.
Comprehensive overview
Our centralised credentials page comprehensively overviews past projects, industries served, and customer testimonials. This holistic view allows visitors to understand our capabilities and the breadth of our experience thoroughly.
Organised presentation
Centralisation ensures that our credentials are presented in an organised and user-friendly manner. Clients can easily navigate different sections, explore case studies, and review testimonials.
Updated information
We are committed to keeping our credentials up to date. Centralisation allows us to maintain an accurate record of our achievements, reflecting our most recent successes and demonstrating our ongoing dedication to excellence.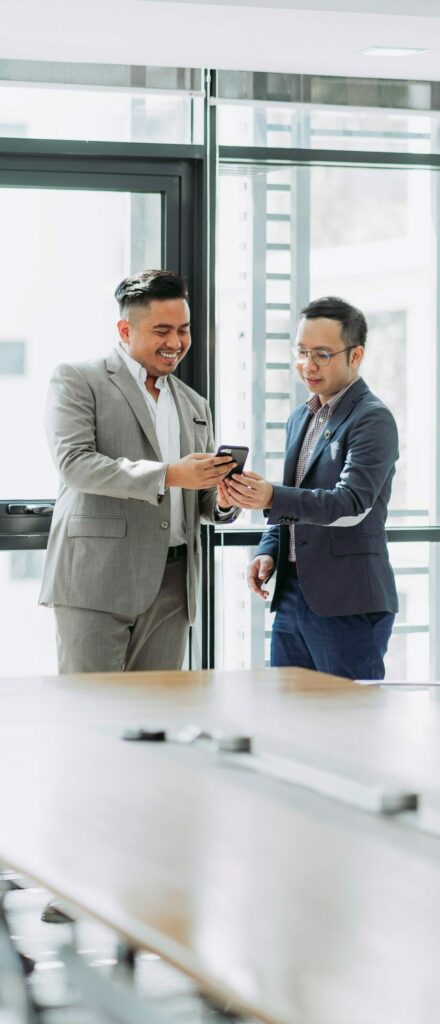 Software solutions connect departments, processes, and data.
Software solutions: the digital backbone for your organisation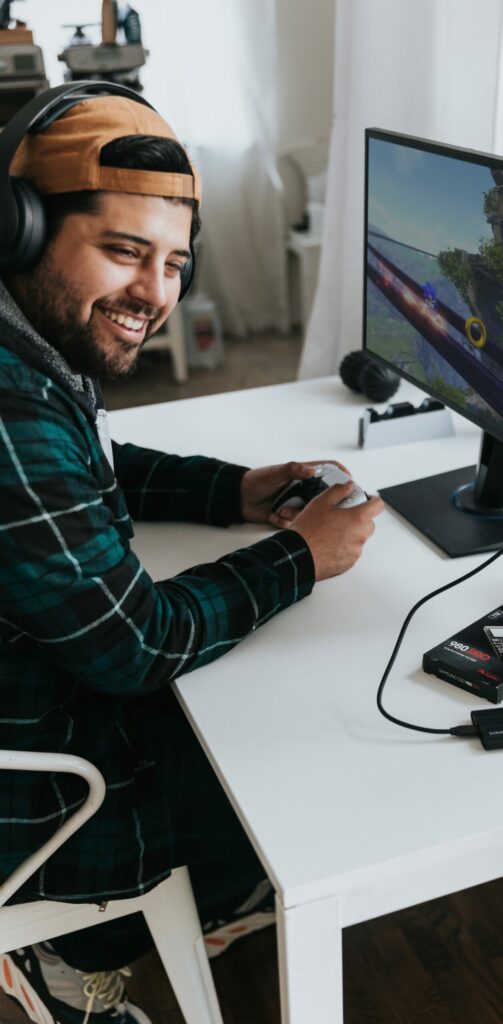 We welcome your questions and feedback
Our centralised credentials page offers a wealth of information about our experience and exposure.
Case studies
Delve into specific projects we've successfully executed, gaining insights into our problem-solving capabilities and the results we've achieved.
Testimonials
Please read what our clients say about their experiences working with us. Their feedback provides valuable perspectives on our services and our impact on their organisations.
Industry expertise
Discover the diverse industries we've served, demonstrating our adaptability and proficiency in addressing sector-specific challenges.
Proven track record
Explore our history of delivering high-quality solutions and services, reinforcing our commitment to excellence.
Diverse skills and competencies
Industry agnostic capabilities
Web development - portfolio of bespoke software projects
Credentials and clients portfolio
Leverage digitalisation to support business growth
Embrace digital disruption
Accelerate digital transformation
In today's ever-changing business landscape, the importance of transformation is paramount. 
We recognise that true organisational transformation goes beyond software solutions; it encompasses designing operating models and leveraging bespoke software development to thrive. 
As industries evolve and customer expectations shift, businesses must adapt to remain competitive and survive. We understand it's not just about adopting new technologies; it's about reimagining processes, enhancing customer experiences, and harnessing data-driven insights. 
Our mission is to guide and empower organisations on this transformative journey, ensuring they survive and lead in the digital age by adopting new "ways of working". With a focus on holistic transformation, we help businesses shape a brighter, more innovative future.
Bogdan Ciocoiu
Partner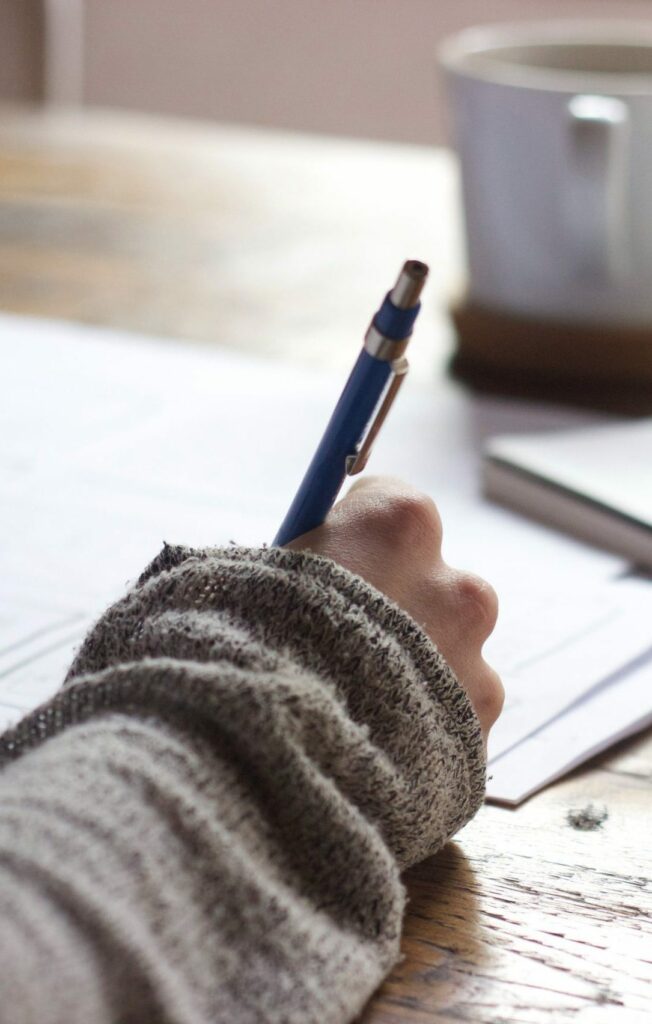 Digitalise your business by developing custom software.
Content management systems
Server collocation countries
Technical support and assistance
Hospitality
Exploration credentials
Tourism
Technology
Content
Politics
Automobile
Gaming
Management
Marketing
Sports
Disney
Planning
Technology
E-commerce
Press
Catering
SEO
Cinema
News
You can use custom software to improve the performance of your organisation.