Reliable technical project management
Technical project management
Establish a competitive project delivery methodology including Agile, Lean, Scrum or Six Sigma, control your work streams, and manage supply chain and stakeholders.
Identify the suitable project methodology that is agile and delivers continuous improvements.
Technical project management
Technical project management
Improve your organisation by creating project profiles to determine what tools you should use to maximise the chances of delivering on time and within budget.
Based on the type of service
Based on the kind of capabilities deployed
Based on the scope of the project
Based on the technical particulars
Based on the status of the project
Pilot vs full operating model​
Based on the size of project outputs
Micro vs full-sized projects
Change projects
Improve the performance of a project or a service by introducing new strategic objectives, principles, and KPIs and changing its core operating model.
Transitional projects
The transition between platforms, frameworks and content management systems without changing the user functionalities and enabling features
Mergers & acquisitions
Integrating functionalities from two or more programmes or projects, programmes or solutions, under a unified global business operation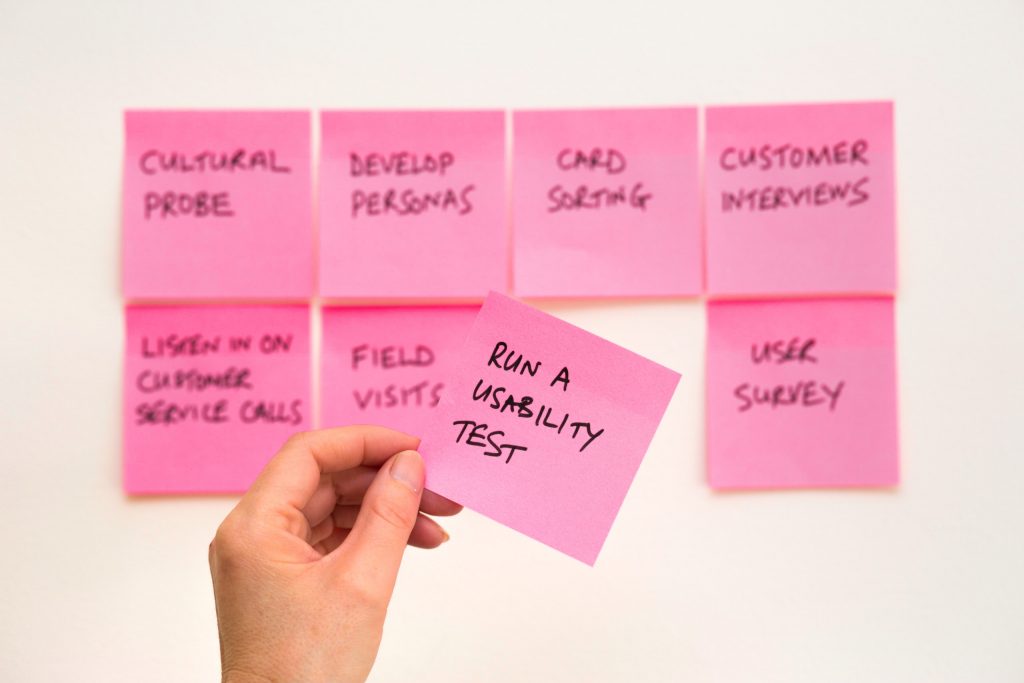 Establish industry best practices in your organisation
Managing technical projects
Intuitive technical project management
Our technical project management service offering aims to assist businesses in navigating project complexities efficiently and precisely. We employ advanced tools and techniques to deliver tailored solutions that align with our clients' CXOs' unique requirements. Here's an overview of our approach and how we handle various project types.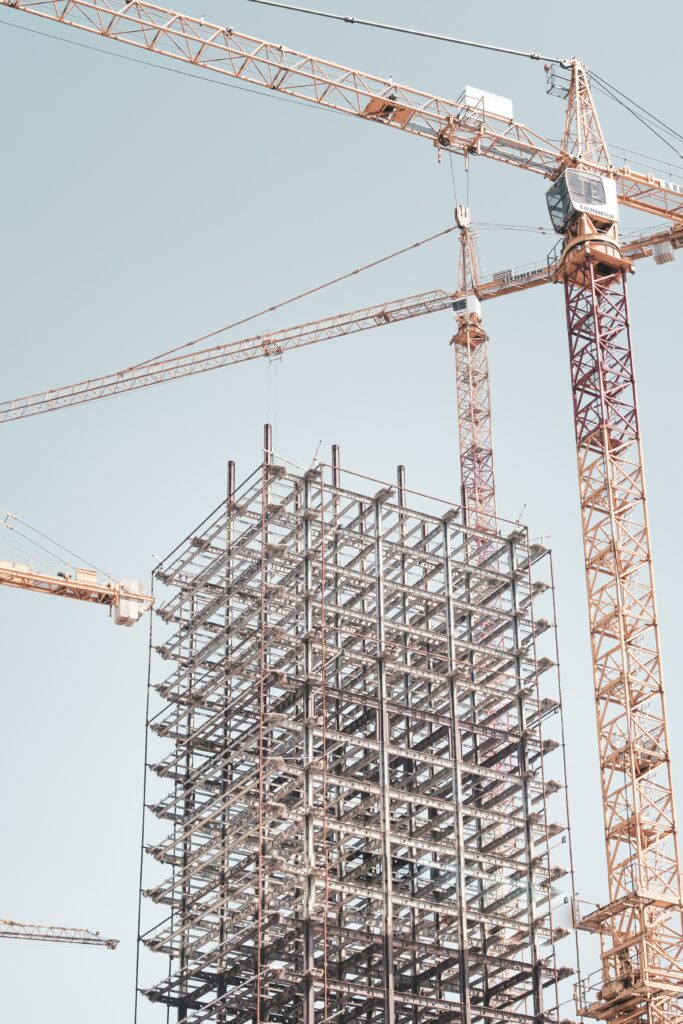 Modern technologies
We use cutting-edge tools to provide top-tier technical project management services. These include project management software like Microsoft Project and JIRA, collaboration platforms like Slack and Microsoft Teams, and cloud-based document management systems like SharePoint. These tools empower us to plan, monitor, and track project progress in real time, ensuring transparency and accountability throughout the project lifecycle.
Systematic approach
Our approach to technical project management is highly adaptable, considering each CXO's specific needs. Whether it's the Chief Technology Officer (CTO), Chief Information Officer (CIO), or Chief Executive Officer (CEO), we customise our strategies and reporting mechanisms to align with their objectives and priorities. For example, a CTO may focus more on technology stack selection and integration, while a CEO may be more concerned with overall project ROI.
Integration tools
One of our core strengths lies in our ability to integrate multiple work streams and projects seamlessly. We break down complex projects into smaller, manageable tasks and allocate dedicated teams to each one. Our project managers collaborate to ensure different work streams are synchronised, and they promptly identify and resolve dependencies. This holistic approach minimises bottlenecks and expedites project delivery.
The degree of technicality varies from project to project.
Examples of technical project management initiatives
Identify a project methodology that is agile and delivers continuous improvements.
Technical project management deliverables and work products