Custom software development capabilities
Custom software development
Create efficient wireframes, attractive websites and robust back-end systems, publish interactive content and sell products online.
Deploy influential websites using content management systems such as WordPress and Drupal.
Custom software development capabilities
Benefits of working with a reliable web custom software development partner.
Bespoke software development
WordPress custom software development
Content management systems became very popular due to their open-source character, accessibility, deployment versatility and compatibility with all leading operating systems.
WordPress is one of the most popular content management systems, and it has thousands of open-source plugins, themes and widgets available in the public domain.
The rapid development of the Internet introduced modern technologies, i.e. content distribution networks, which, combined with the innovative support from the WordPress community, encouraged the development of advanced hosting services optimised for WordPress websites.
Bogdan Ciocoiu
Partner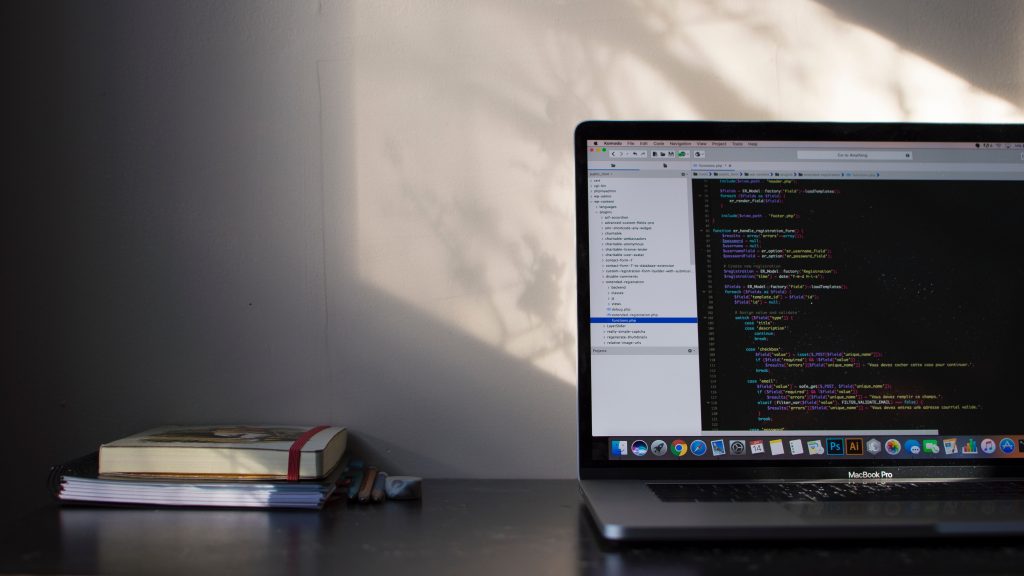 Flexible content publishing
Deploy the most flexible and popular CMS so you can focus on writing unique content and creating engaging, interactive media content.
Benefits of working with a reliable web custom software development partner.
Bespoke software development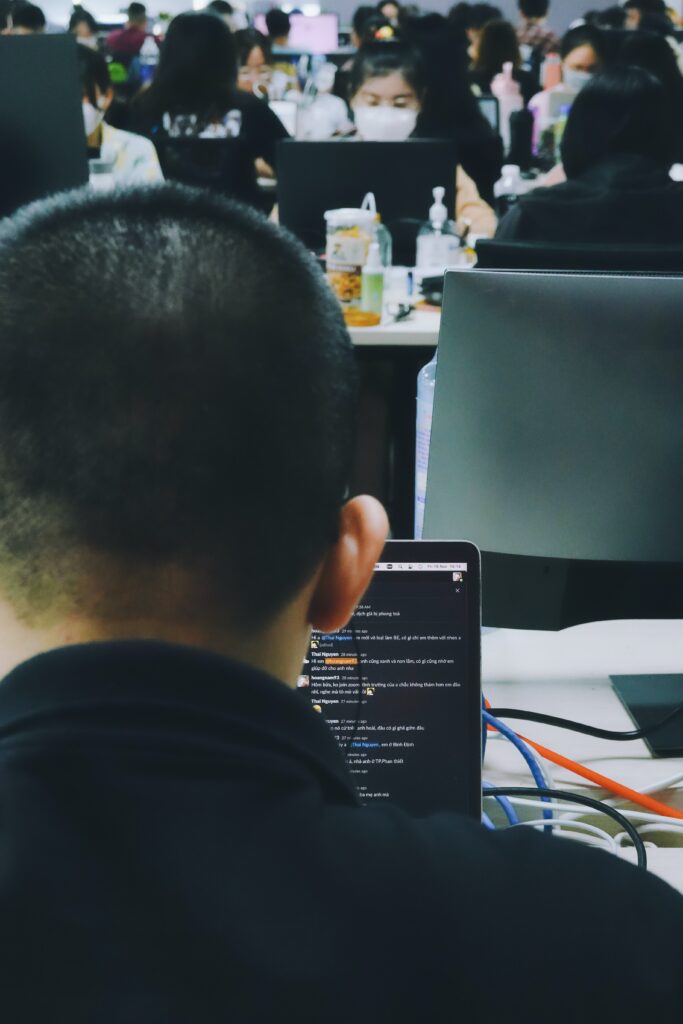 Private sector c
ustom software development
For private-sector firms, custom software development offers several benefits. Firstly, it enhances operational efficiency.
By creating software that aligns perfectly with your business processes, we can streamline operations and reduce manual tasks, increasing productivity and cost savings in the long run.
Secondly, custom software can give you a competitive edge. Tailored solutions can include unique features and functionalities that set your business apart from competitors, enabling you to attract and retain customers boosting revenue and market share.
Thirdly, custom software allows for scalability. As your business grows, your software can quickly adapt and expand to accommodate increased demands and new requirements. 
This flexibility ensures that your technology infrastructure can grow alongside your business.
Create a starter for ten by learning from best practices.
Software development standards and best practices
Public sector c
ustom software development
Custom software development offers numerous advantages in public sector projects and governmental agencies. Firstly, it improves service delivery. 
Bespoke solutions can be tailored to meet the specific needs of citizens, making government services more accessible and efficient.
Secondly, it enhances data security. Government agencies often deal with sensitive information and bespoke software can be designed with robust security measures in place to protect data from breaches and cyber threats.
Thirdly, custom software can improve transparency and accountability. 
It allows for developing reporting and auditing tools that enable agencies to track and monitor their operations, ensuring compliance with regulations and facilitating better decision-making.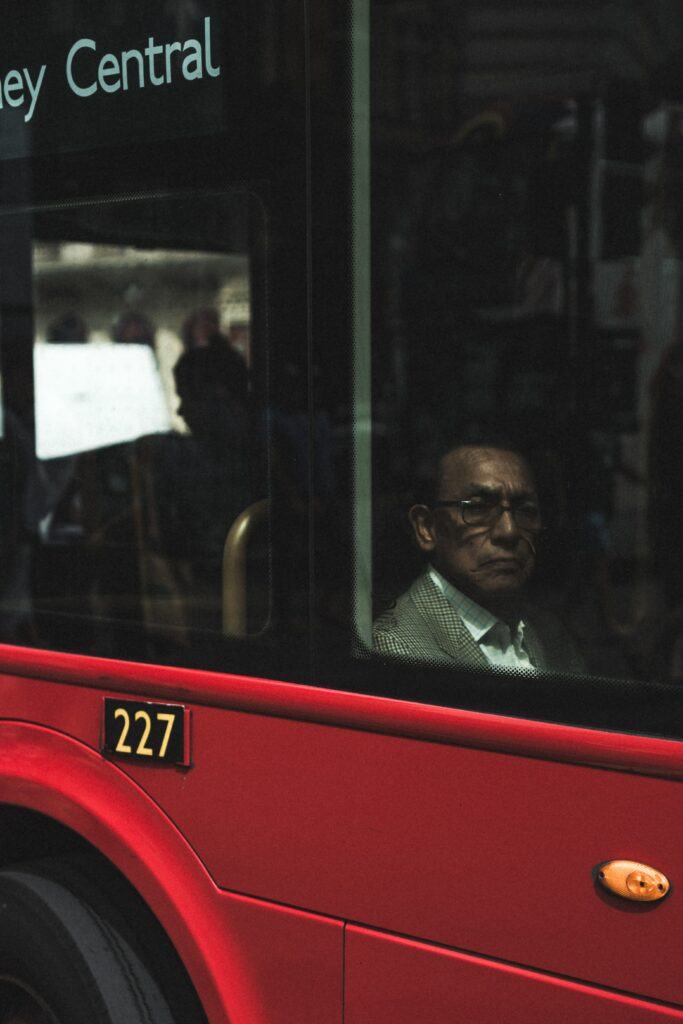 Benefits of working with a reliable web custom software development partner.
Bespoke software development