Technology consulting drives change
Technology consulting services
Integrate business intelligence and analytics, create an attractive visual identity for public websites, and optimise the server architecture.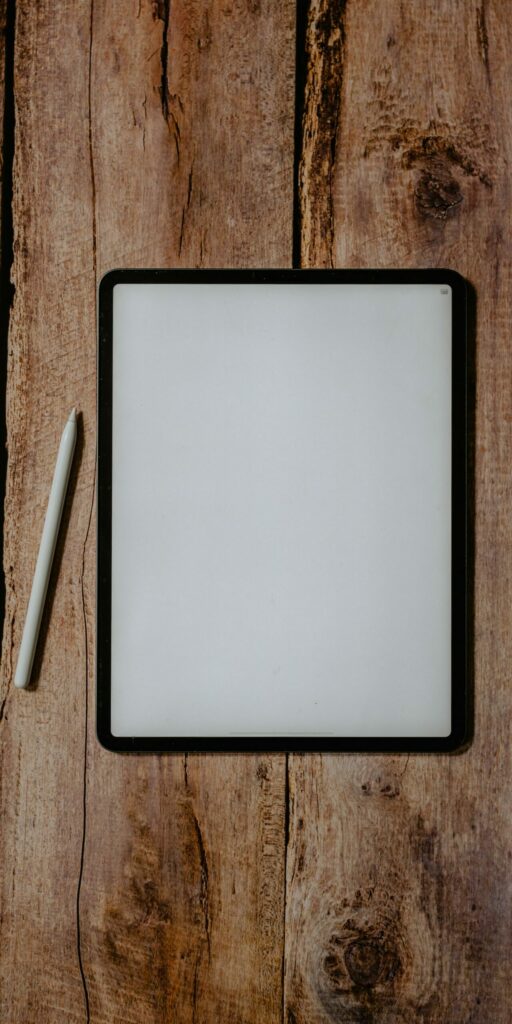 Technology consulting improves
Simplify user journeys using one-page checkouts, analyse consumer demographics, increase retention and conversion rates, and decrease bounce rates.
Analyse your competition based on their volume of inbound links, blogging activity, Google and Alexa page rankings, click-through rates, and search engine organic and paid listings.
Optimise your website's public content to suit your audience and search engines like Google, identify your entry and exit pages and decrease the user journey to improve customer experience and conversion rates.
Improve your understanding of the customer journey, analyse and improve the time on page and click-through rates, and set up feedback forms to enable continuous improvement.
Explore using disruptive technologies and modern strategies to gain a competitive advantage. Examples include using user-generated content,  creating an ecosystem of contributors or carefully managing your supply chain through BI.
technology consulting advisors
Technology consulting led by subject matter experts
An organisation may wish to work with a technology consulting advisor for several compelling reasons.
Strategic alignment
Technology consulting goes beyond just implementing the latest tech solutions. It involves aligning technology initiatives with an organisation's overall business strategy. This means understanding the client's needs, goals, and challenges and recommending and implementing technology solutions that support and enhance their strategic objectives. Successful technology consulting ensures that technology investments are made with a clear understanding of how they contribute to the client's long-term success.
Expertise and adaptability
Technology is rapidly evolving, and consultants must stay up-to-date with the latest advancements and trends. A crucial aspect of technology consulting is having a team of experts with diverse skills and the ability to adapt to new technologies and methodologies. Consultants should be able to assess which technologies are relevant to the client's industry and tailor solutions accordingly. This requires a deep understanding of various technologies, from cloud computing and artificial intelligence to cybersecurity and data analytics.
User adoption
Implementing new technology solutions is not just about the technology itself; it's also about managing the organisational change that comes with it. Technology consultants will help clients navigate the transition, ensuring employees are trained and prepared for the changes. User adoption is a critical success factor, and consultants often play a pivotal role in fostering a culture of technology adoption within the organisation. This involves effective communication, training programmes, and ongoing support to ensure that the client's workforce maximises the benefits of the technology investment.
Fit-for-purpose business designs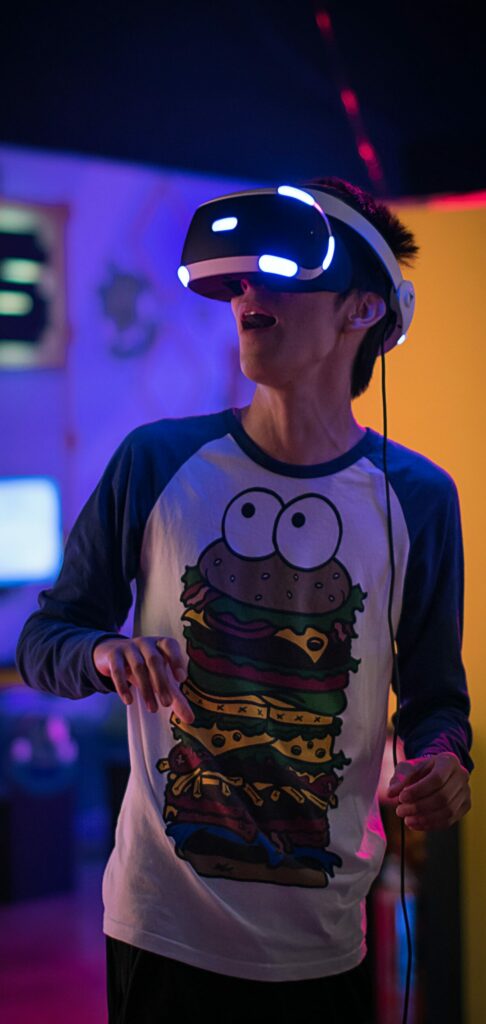 technology consulting consultants
Experienced advisory skills
Organisations which seek qualitative and quantitative technology advice will actively pursue to work with technology consultants.
Technology consulting creates long-term value
Technology consulting projects have a transformative impact on businesses in various ways, helping them adapt to the rapidly evolving digital landscape, enhance efficiency, and drive innovation. Here are some key ways in which technology consulting projects are transforming businesses
Digital transformation
Improved efficiency
Data-driven decision making
Enhanced customer engagement
Innovation and competitive advantage
Risk mitigation
Agility and scalability
Cost optimisation
Compliance and regulation
Talent development
Sustainability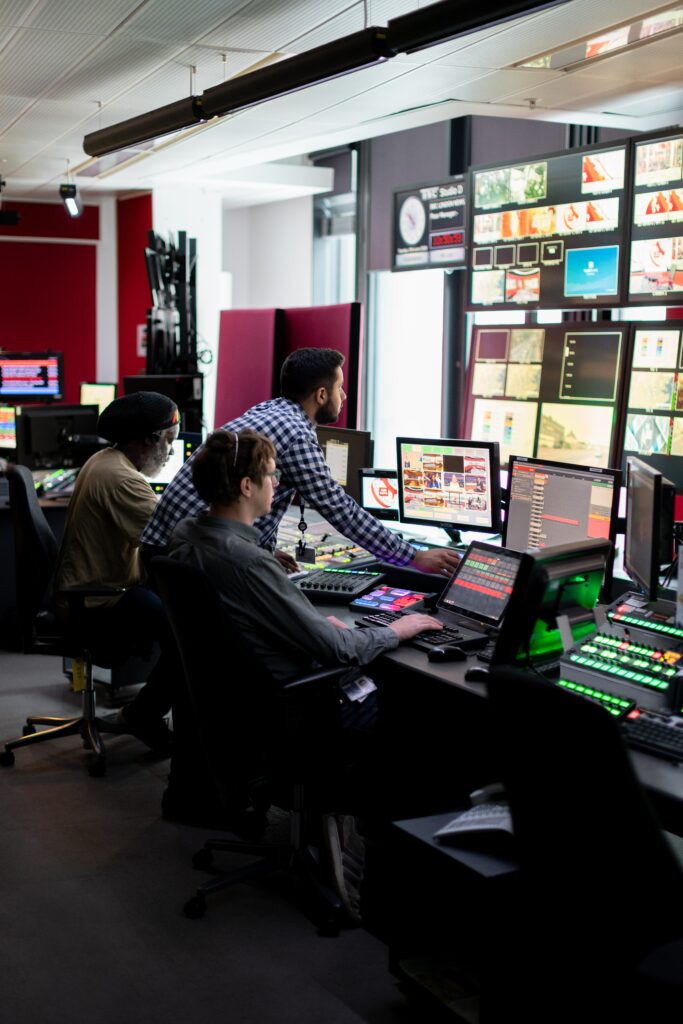 Digital technology consulting services.
Technology consulting for digital assets
Create a unique, attractive, representative visual identity and embed it within your value and supply chains.
Technology consulting data and insights
Digital transformation
Technology consulting projects often form the backbone of an organisation's digital transformation journey. They enable businesses to embrace digital technologies, such as cloud computing, data analytics, and automation, to modernise their operations, enhance customer experiences, and remain competitive in the digital age.
Improved efficiency
Consultants assess existing processes and systems to identify inefficiencies and bottlenecks. They recommend and implement streamlined workflows, automation solutions, and digital tools that significantly improve operational efficiency. This can lead to cost savings and faster time-to-market for products and services.
Data-led decisions
Technology consulting projects often focus on data analytics and business intelligence. Organisations can gain deeper insights into their operations and customer behaviour by implementing data-driven solutions. This enables informed decision-making, personalised marketing strategies, and the identification of new business opportunities.

Improve organisational performance through strategic technology consulting services
Technology consulting services

SME-enabled technology consulting
Customer engagement
Consultants help businesses leverage technology to enhance customer engagement. This includes implementing customer relationship management (CRM) systems, chatbots, and personalised marketing strategies. Improved customer experiences can lead to higher customer satisfaction and loyalty.
Competitive advantages
Technology consulting fosters innovation by introducing emerging technologies like artificial intelligence (AI), machine learning, and the Internet of Things (IoT). These technologies can open new revenue streams, improve product offerings, and give businesses a competitive edge in their respective markets.
Risk mitigation
Consultants assess cybersecurity risks and vulnerabilities and help organisations develop robust security strategies and practices. This is critical in an era of increasing cyber threats and data breaches. Effective risk mitigation safeguards an organisation's reputation and customer trust.
Working with an IT advisor helps organisations leverage tech as a strategic asset.
360 degrees technology consulting
Technology consulting unlocks business agility
Technology consulting projects often focus on creating agile and scalable IT infrastructures. This enables businesses to adapt to changing market conditions, scale their operations, and respond quickly to new opportunities or challenges.
Technology consulting optimises OpEx costs
Consultants help organisations optimise their technology spending by identifying areas where costs can be reduced without compromising quality or functionality. This includes recommendations for consolidating IT infrastructure, adopting cost-effective cloud solutions, and eliminating redundant processes.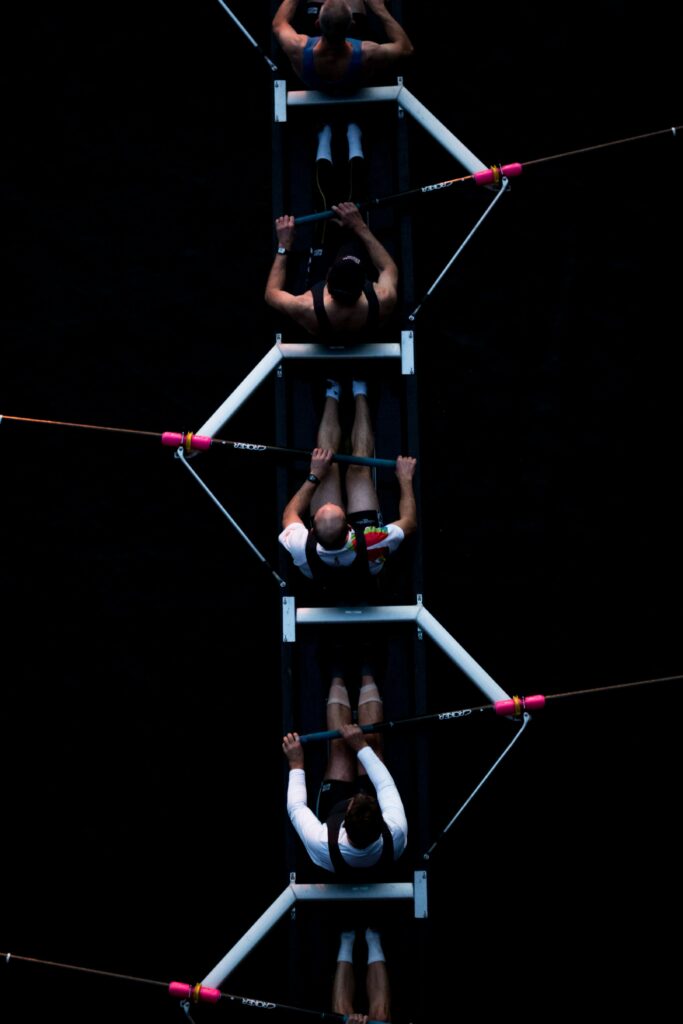 Digital technology consulting services.
Electric vehicle manufacturing
The automotive industry in the UK has witnessed a transformation driven by the shift towards electric vehicles (EVs) and the development of autonomous driving technologies.
Companies like Jaguar Land Rover, based in the UK, have invested heavily in electric and hybrid vehicle manufacturing.
They are embracing technologies such as battery electric powertrains, advanced driver assistance systems (ADAS), and connectivity features. These technological advancements align with global efforts to reduce carbon emissions and transition towards sustainable transportation options.
In addition to traditional automakers, UK-based startups and research institutions are contributing to developing EV technologies, positioning the country as a hub for electric vehicle innovation.
Technology consulting enables long-term vision
Compliance and regulation
Technology consulting ensures that businesses comply with legal and industry-specific requirements in industries with stringent regulations. This minimises legal risks and potential fines associated with non-compliance.
Talent development
Technology consulting often includes training and knowledge transfer to the organisation's employees. This empowers the workforce to adapt to new technologies and take ownership of digital initiatives, fostering a culture of continuous improvement.
Sustainable IT
Consultants may advise on green technology solutions and practices that reduce an organisation's environmental footprint. Sustainable technology initiatives not only benefit the environment but can also resonate with eco-conscious customers.

Digital technology consulting services.
National Health Service (NHS)​
The UK's National Health Service (NHS) has undertaken a significant technology transformation initiative to modernise and digitise healthcare services. This project aims to improve patient care, streamline administrative processes, and enhance data sharing among healthcare providers.
Critical components of this transformation include the development of the NHS App, which allows patients to book appointments, access medical records, and receive health advice digitally.
Additionally, the NHS has implemented Electronic Health Records (EHRs) to enable healthcare professionals to access patient information more efficiently and securely. This extensive digital transformation within the healthcare sector is intended to improve the overall quality and accessibility of healthcare services for the UK population.
Professional technology consulting services
Rely on cloud-based server technology to decrease operational costs and improve business performance and ability to manage risks.
Technology and data management
You can externalise your hosting services to de-risk your business from potential downtime or service attacks. One may consider leveraging the cloud technologies should flexibility or scalability be the desired benefits.
Plan and execute network expansions using scalable and cross-platform solutions; devolve services to multiple network nodes for load balancing and decrease downtime risk. One may isolate district VLANs at OSI level 3 using Cisco equipment to protect against DDoS attacks.
Information security services
Protect your servers using firewalls and antivirus solutions, and enable backup and recovery services to provide 100% uptime to your customers.
Backup and recovery services
Schedule silent automatic backup procedures during periods where the network load is least demanding to ensure minimal disruption and train the organisation leads and champions to conduct data recovery services should the necessity occur.