Software solutions drive automation
Improve business performance and online visibility by leveraging robust custom software development
Create websites, analyse web traffic, develop high-performance teams, streamline project management through innovation and reporting
Develop strategic sustainable competitive advantages
Online software solutions
Entrepreneurship and innovation rely on web software development and disruptive technological enablers
Reflect on your project portfolio
Develop bespoke software solutions
Project plans vary based on scope, team size and budget. However, there are several well-known project coordination methodologies that apply to most projects.
These methodologies vary in project phasing, the reviewing methodology, stakeholder engagement, reporting, prioritising work and other BAU activities.
Choose the right software solutions
Choosing the proper project delivery framework is not only about choosing the right software tool, as it is also about using the right processes in the correct order at the right time to deliver consistent results.
Support your teams more effectively
Define roles and responsibilities
Get stakeholders' buy-in during the development phase
Motivate the team throughout all lifecycles
Provide the team with enabling the tools and techniques
Identify key stakeholders and keep them in the loop
Control interfaces with other parties, i.e. who does what?
Improve quality and delivery
Get to the right level of technical details
Apply SMART performance measurement methods
Integrate consistent stage-gate verification processes
Integrate a fit-for-purpose project methodology
Establish control products to check progress against daily
Identify risks and encourage early mitigation measures
Be a leader in your sector
Leverage cost-effective high-performance software solutions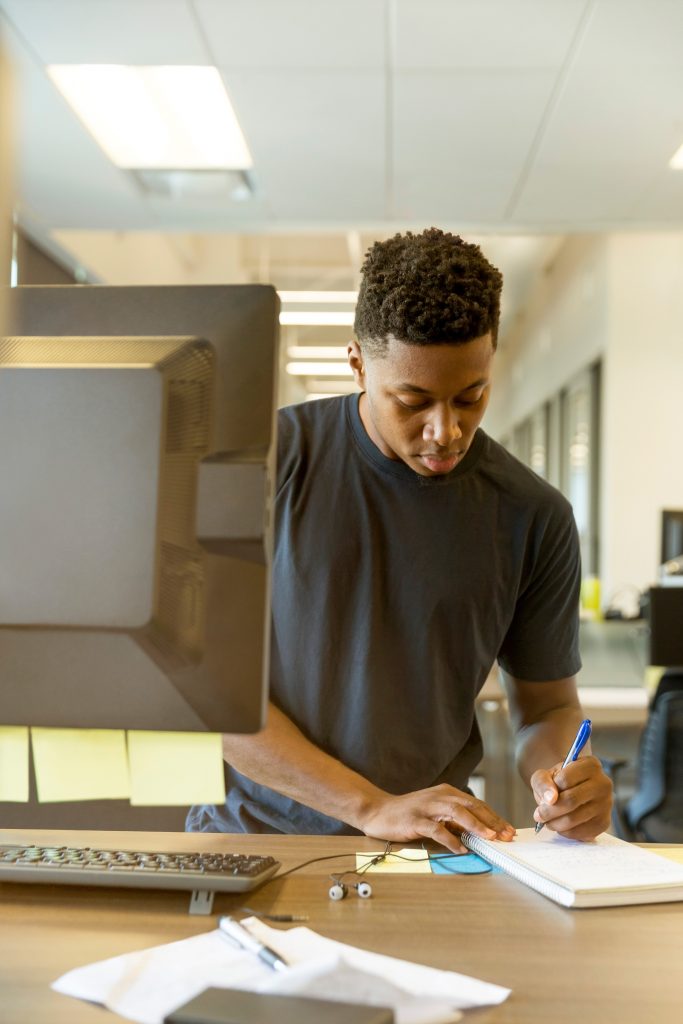 Google web analytics provides you with details about your audience and their navigation behaviour, which helps you improve your content quality, return and conversion rates 
Develop quality web content
Custom web software development increases your visibility and digital footprint
Estimated no of e-commerce sites
Embrace change in a world of digital disruption to gain sustainable competitive advantage. Design and deploy software to automate, verify and accelerate business-as-usual processes. In doing so, you will incorporate change and leverage digital capabilities, reduce cost and de-risk operations.
IT and helpdesk bring two complementary dimensions. IT includes transformative systems and platforms as well as software development.
Create strategic tech-enabled business partnerships with the IT department and leverage software opportunities and new competitive capabilities.