Contact software development
Increase productivity, identify and capitalise on opportunities for automation and decrease operational expenditure through bespoke software
Leverage software solutions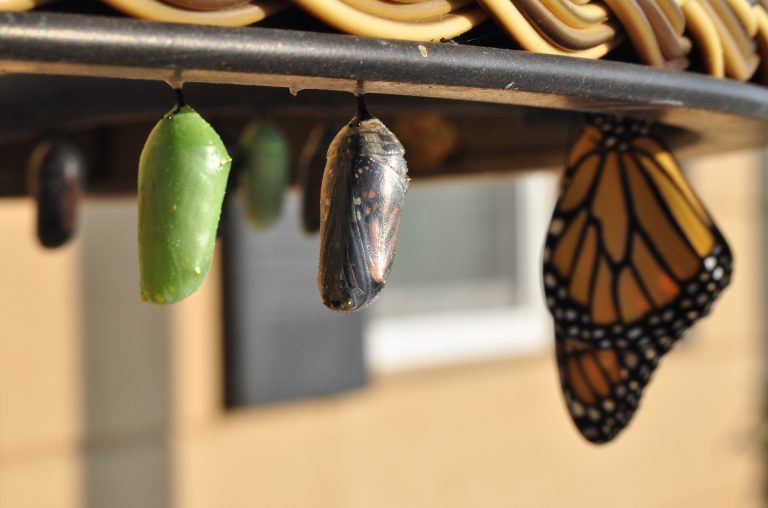 Create robust and personalised internal software tools to enable your organisation to leverage sharing and collaboration, and automation to support your value chain.
Transform your business by providing your staff with mobile software solutions compatible with tablets and mobile devices. Enable your team to work remotely as effectively as if they were in the office.
Find out how bespoke mobile software tools help organisations operate more efficiently, attracting cost savings across multiple business units, including production to sales and finance.
We say, continuous improvement is part of business-as-usual, and it requires entrepreneurs and well-established business owners to explore modern technological solutions.
In light of the high level of market competitiveness and the  powerful external forces, failing to renew itself hinders business growth, at least. 
Bogdan Ciocoiu
Partner
Gain sustainable competitive advantage through
Contact our consultants to discuss outside the box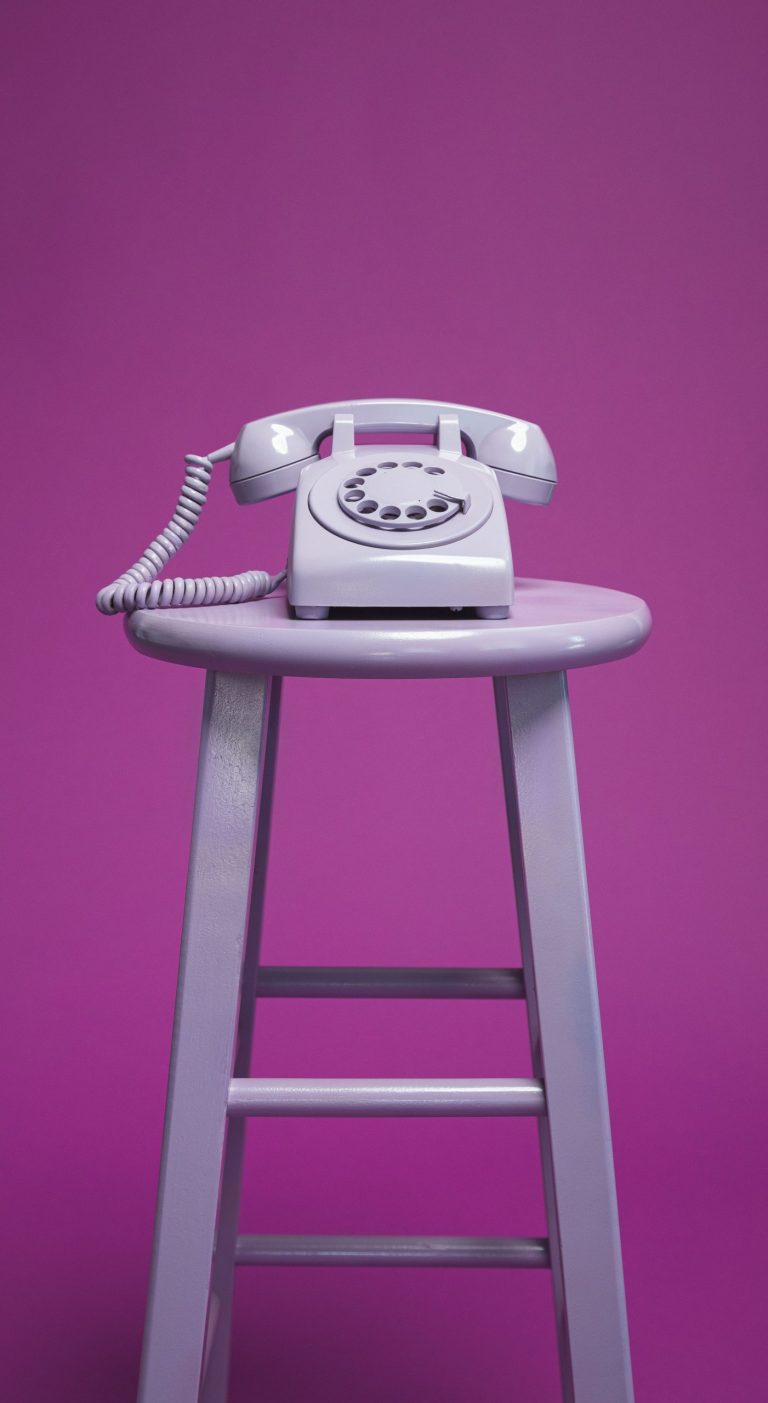 Change is critical for a business
We believe improving organisations should be part of business-as-usual.
Despite living in a highly competitive environment, CxOs must always consider options for improvement, otherwise parts of their business become obsolete.
Contact our software development subject matter experts to discuss ways in which your organisation can benefit from digital automation.
History shows that public companies that failed to renew their vision and service offering, had their share value decreased and were forced to either repurpose themselves or fall into administration.
Leverage disruptive trends
Technological disruption is beneficial for businesses that are integrating it to leverage their internal processes.
Organisations such as Uber, Airbnb, Deliveroo and others embraced technological disruption by relying on user contribution to establish themselves within their ecosystems.

Contact our custom software development team to discuss ways to shift your business model, to start leveraging user generating content.
Contact our team to prepare your business for a disruptive future
In an era of digital disruption, business resilience becomes a necessary capability