Custom software development capabilities
Custom software development
Create efficient wireframes, attractive websites and robust back-end systems, publish interactive content and sell products online
Deploy powerful web sites using content management systems such as WordPress and Drupal
Custom software development capabilities
Benefits of working with a reliable web software development partner
software development partner
WordPress custom software development
Content management systems became very popular due to their open-source character, accessibility, deployment versatility and compatibility with all leading operating systems.
WordPress is one of the most popular content management systems, and it has thousands of open-source plugins, themes and widgets available in the public domain.
The rapid development of the Internet introduced modern technologies, i.e. content distribution networks, which, combined with the innovative support from the WordPress community, encouraged the development of advanced hosting services optimised for WordPress websites.
Bogdan Ciocoiu
Partner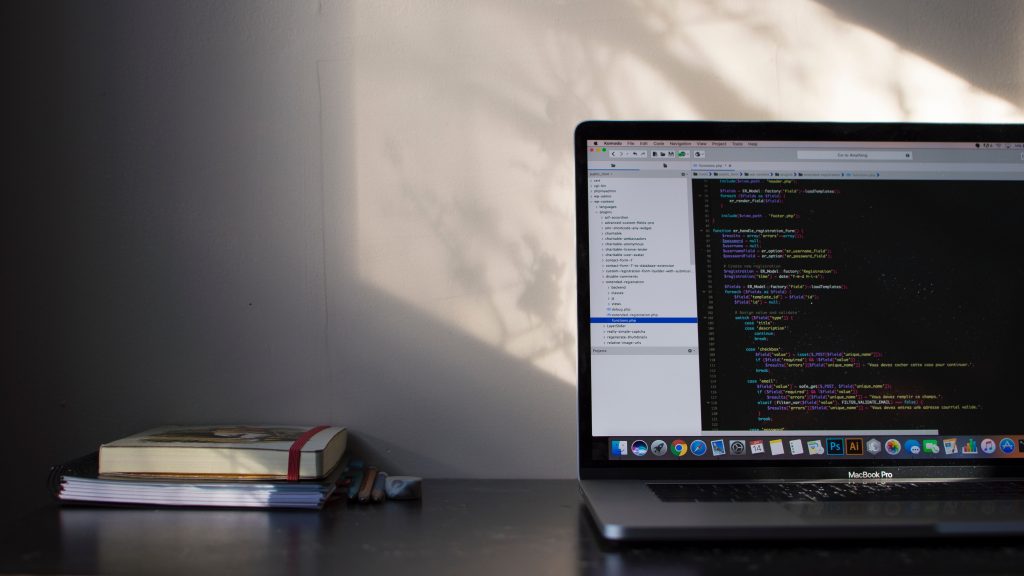 Flexible content publishing
Deploy the most flexible and popular CMS, so you can focus on writing unique content and creating engaging, interactive media content.