Technical training support adds capabilities
Schedule training activities recommended by software development, system administration, marketing and project management specialists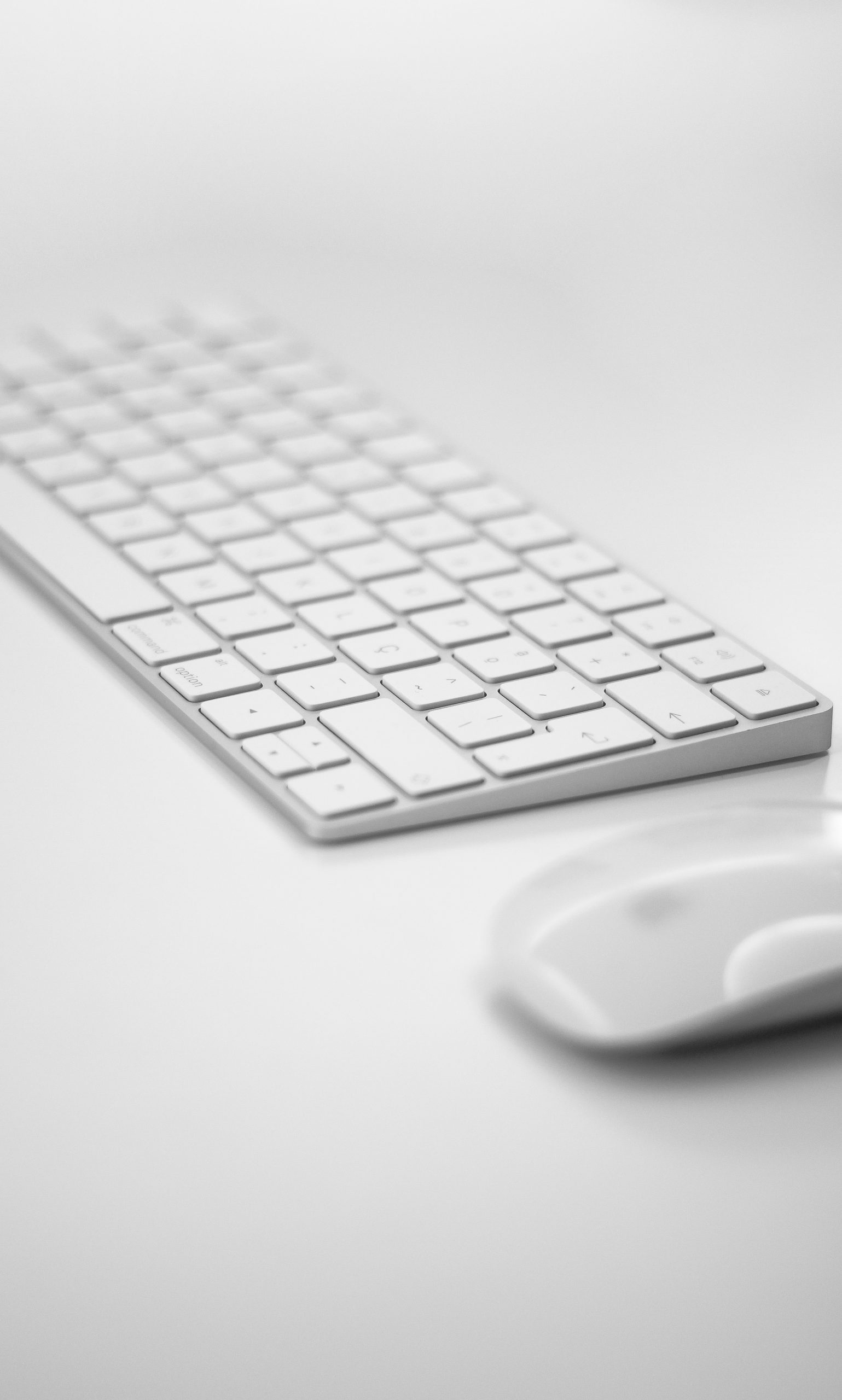 Technical training availability
On-site IT technical support
Mobilise level 1 and 2 technical support to look after your computers and infrastructure using both software and hardware capabilities to improve your business operations.
Having on-site subject matter experts reduces their response time dramatically and enables them to replace broken parts and deliver a more complex helpdesk service throughout the day.
Off-site technical IT support
Provide remote software support for your teams using modern remote desktop technological solutions such as Microsoft Skype, Zoom, TeamViewer or Microsoft Remote Desktop.
Supplement the support service with a phone-based and email ticketing system for less critical requests.
Invest in training and improvement
Technical training services