Digital web custom software portfolio
Custom software portfolio
Leverage software digital capabilities, upgrade online footprint and improve visibility by developing customised web software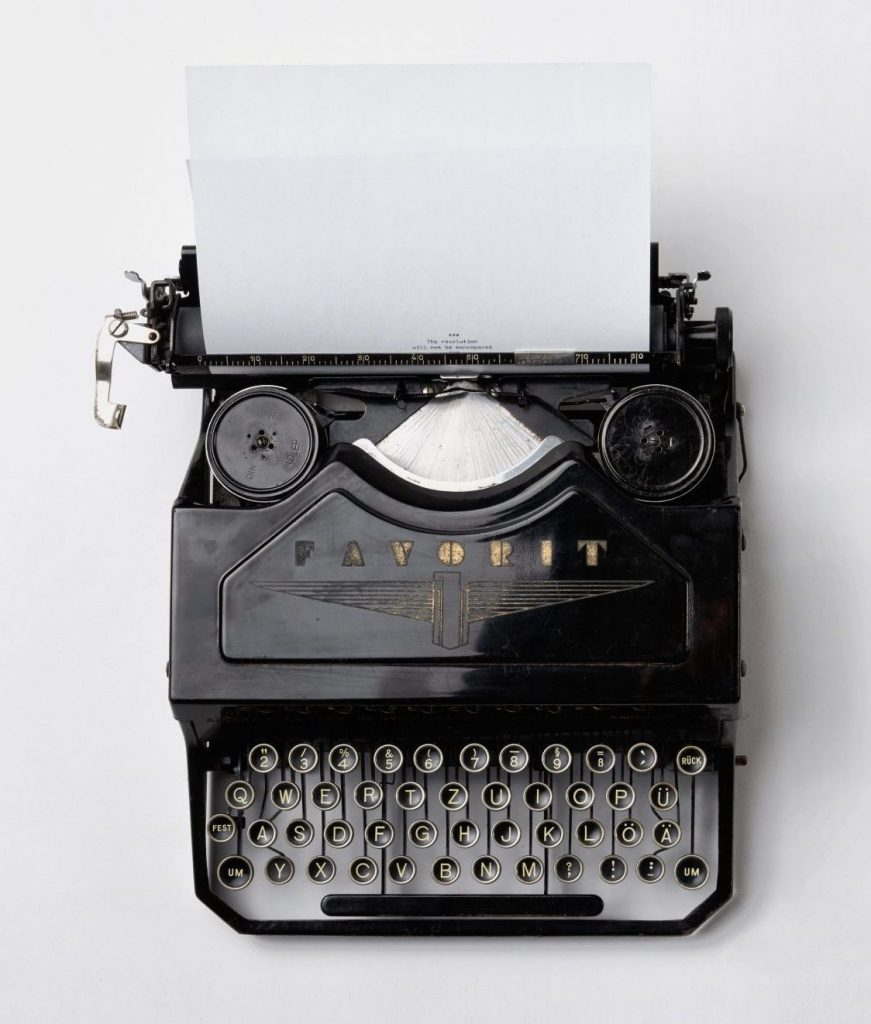 Reflection on our successful stories
Catalogue of achievements
Organisations can be transformed and improved dramatically if custom software is created advertised adequately to speed up business-as-usual processes.
Our case studies reflect on the diversity of the industries we have influenced through bespoke software development.
Becoming competitive in a sustainable way, within an agile world, can only be achieved if one embraces a transformational mindset and if the transformation is driven by hybrid and tailored methodologies and capabilities.
Diverse skillsets and competencies
Industry agnostic capabilities
Web development custom software portfolio
Success stories and case studies
Leverage digitalisation to support business growth
Embrace digital disruption
Accelerate digital transformation
Our portfolio of projects reflect not only the diverse industries we served but also the variety of  services and capabilities from web software development to server configuration, online marketing and project management. 
We say transformation and change should be business-as-usual, because failing to remain fluid, in a rather dynamic world, which is heavily influenced by PESTLE factors, will diminish one's opportunity to remain competitive and succeed.
Bogdan Ciocoiu
Partner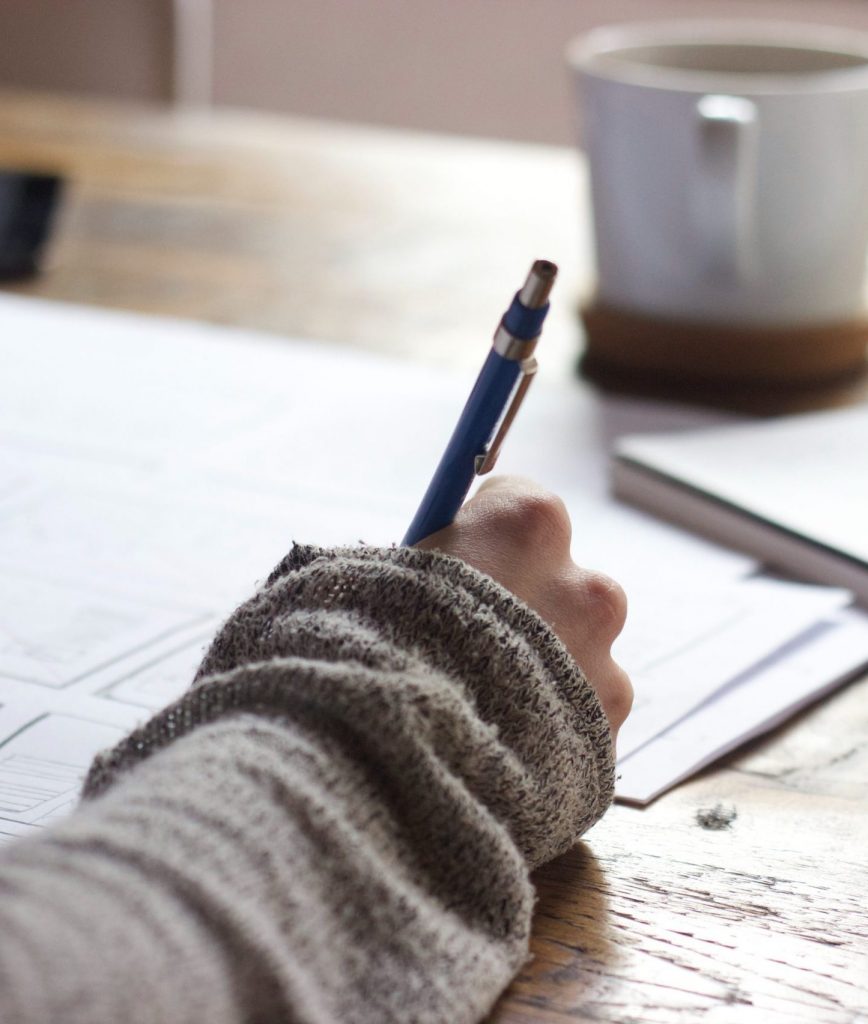 Digitalise your business by developing custom software
Content management systems
Server collocation countries
Technical support and assistance
Hospitality
Exploration
Tourism
Digital
Content
Politics
Automobile
Gaming
Management
Marketing
Sports
Disney
Planning
Technology
E-commerce
Press
Catering
SEO
Movie
News
Use custom software to improve your organisation